United Private Investigators
Union of Private Investigators - Office of Private Investigations Heraklion Crete
---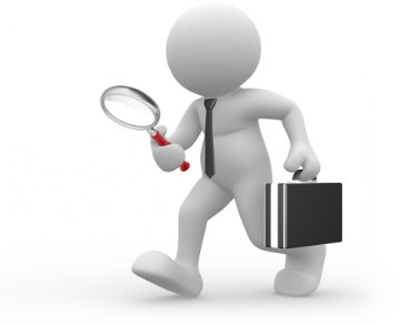 The confidential private investigation office that we have "United Private Investigators" is based in Heraklion, Crete and thanks to our long-term career in the field, we can carry out with absolute responsibility, respect for your problem and, above all, confidentiality, the investigation of any private or professional your case in Greece and abroad.
With over 35 years of experience in the field of private investigations, our highly confidential investigation office is at your disposal 24/7 to serve you professionally.
Our highly trained and experienced associates will stand by you and deal with your issue with absolute confidentiality and professionalism. Discretion and reliability are basic principles that govern every researcher working in our office.
Thanks to the state-of-the-art electronic equipment at our disposal, we can provide a solution to any of your cases, whether it concerns family issues, whether emotional, or issues of protection of minors, collection of information, verifications, data and evidence, or even professional issues serving Heraklion, Crete , all over Greece and abroad.
Our professionalism, efficiency and confidentiality have established us in the field of research. Our continuous development guarantees that we are able to respond to your every need.
Each problem is treated as a separate case and we ensure you top services at competitive prices. At our private investigation office, you come with the confidence that we will offer you a wide range of services in both private affairs and corporate, professional and criminal investigations, and we will help you resolve any issue promptly.
Do not hesitate to contact our private investigation office or visit our office in Heraklion Crete and be sure that our free proposals and advice will convince you of our effectiveness.
---
We have partner offices in Thessaloniki and Athens, providing you
a wide service network throughout Greece.
---
---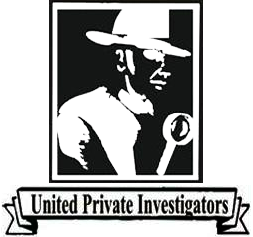 United Private Investigators | Union of Private Investigators - Office of Private Investigations
Evans 77, Heraklion / Crete
Tel: 2810301785 / Mobile: 6942 055384