United Private Investigators | Union of Private Investigators - Office of Private Investigations Heraklion Crete
---
The confidential private investigation office that we have "United Private Investigators" is based in Heraklion, Crete, for 35 years it has been offering you high quality services with absolute success.
Having experienced and knowledgeable staff, we are able to handle all your personal, family or business matters. In every case we undertake, we are in constant contact with the client.
In particular, we undertake:
---
Our office undertakes the search for data concerning other persons in order to provide you with complete information, whether it is a personal or professional matter. In any case, we inform you with complete honesty about the possibility of finding data.
---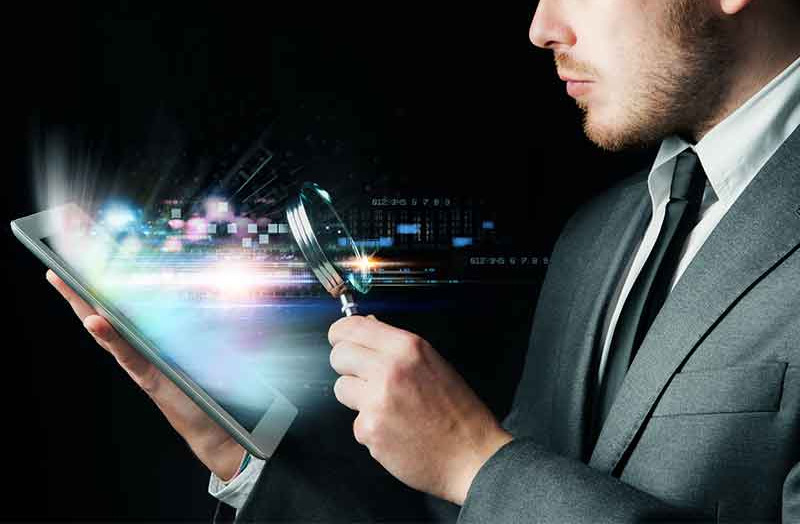 Proof
We are able to collect evidence for each case that concerns you, in order to obtain a clear and complete picture based solely on true facts, without any alteration or falsification.
---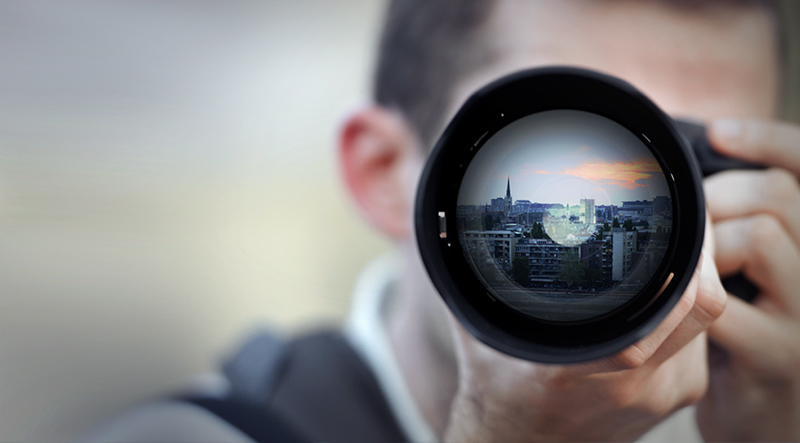 Often, it may be necessary to verify a person's details (eg address), especially where there are legal or personal reasons.
---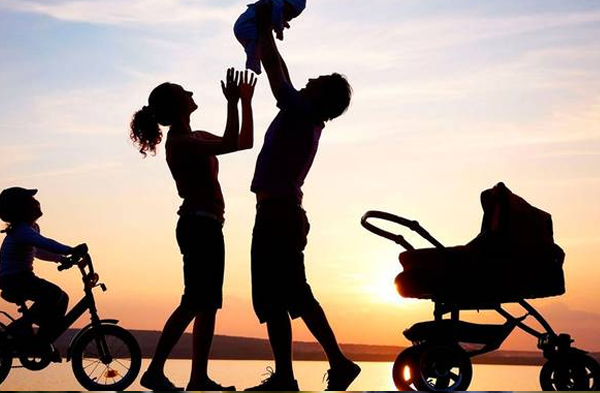 We undertake with responsibility and reliability to provide effective solutions to each of your family cases where there is a need for investigation, such as finding judicial or confidential information or even locating missing persons.
---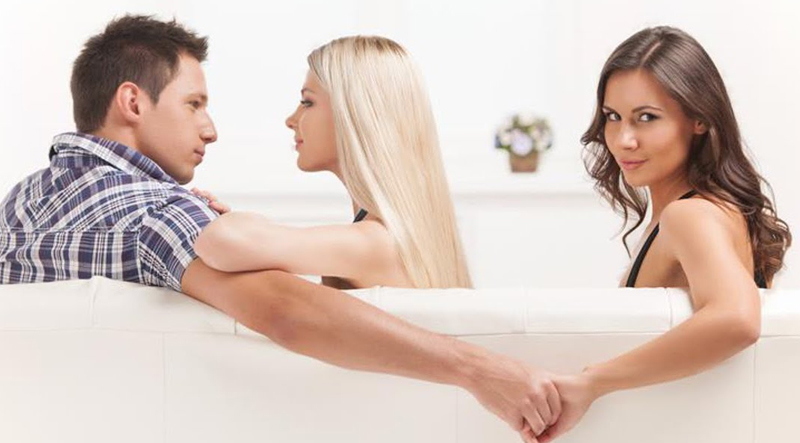 Premarital Control
Choosing the person to spend the rest of your life with is not an easy task. Our office offers you the ability to investigate a number of issues for the person you are interested in, such as: marital infidelity investigations, background checks, pre-marital checks, conversation checks.
---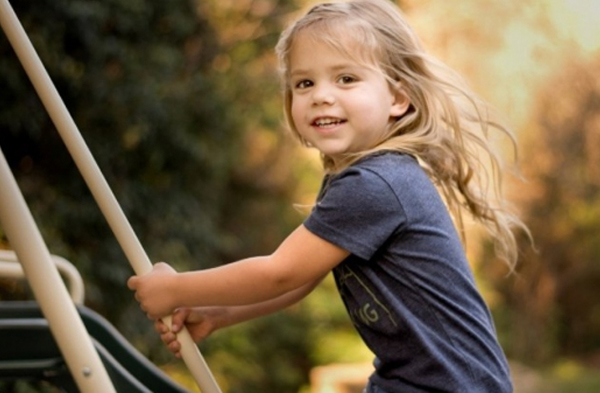 Unfortunately, the scourge of drugs affects more and more teenagers nowadays. There are many signs that a teenager may be dealing with this type of problem: aggressive behavior, poor performance in classes, strange company are just some of them. Our specialist partners deal with the issue with sensitivity, care and responsibility, taking care to choose the safest solution for the whole family.
---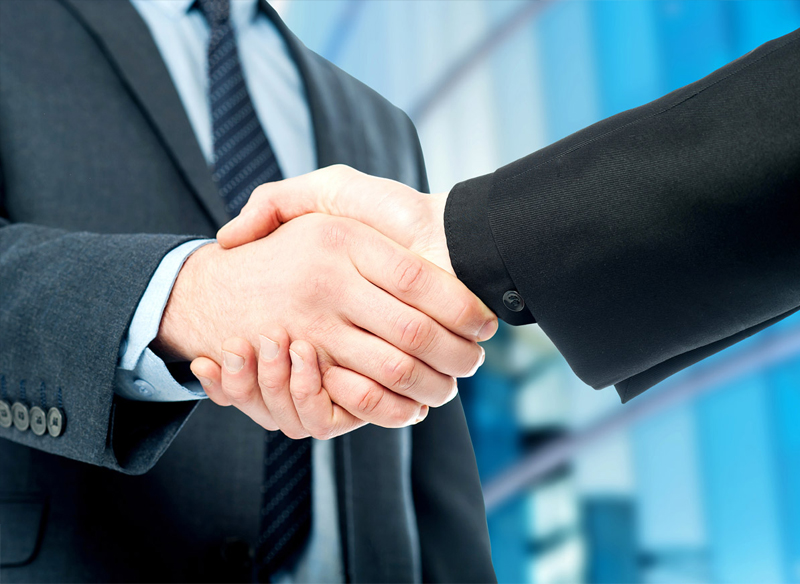 Professionally
Our office specializes in private investigations in the business sector, providing you with valuable information for the maximum possible security of your company in this difficult time. We are able to provide reliable information, with absolute professionalism and responsibility, offering valuable solutions to your company. We undertake cases such as employee background checks, partner action checks, debtor investigations, debt recovery, finding out about the leakage of your business information, checking telephone conversations.
---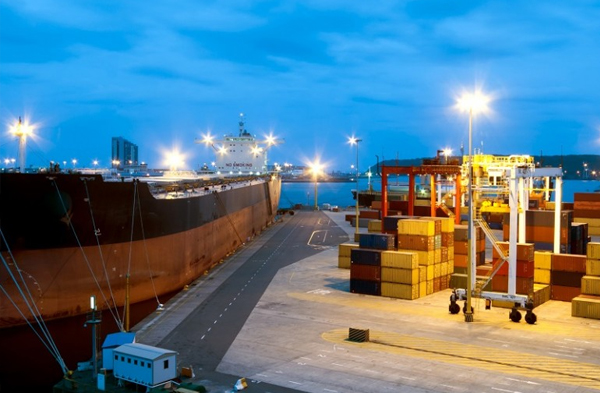 Our experience in the business sector guarantees the protection of your company from various threats such as employee leaks and other corporate risks. In addition, we are able to handle cases involving competitors or even insurance companies.
---
Do not hesitate to contact our private investigation office or visit our office in Heraklion Crete and be sure that our free proposals and advice will convince you of our effectiveness.
We have partner offices in Thessaloniki and Athens, providing you
a wide service network throughout Greece.
---
---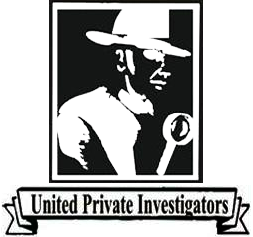 United Private Investigators | Union of Private Investigators - Office of Private Investigations
Evans 77, Heraklion / Crete
Tel: 2810301785 / Mobile: 6942 055384