United Private Investigators | Union of Private Investigators - Office of Private Investigations Heraklion Crete
---
In the secret private investigation office that we have "United Private Investigators" which is based in Heraklion, Crete, wanting to guarantee you the excellent result, all the partners of our office have at their disposal state-of-the-art electronic equipment, ensuring the achievement of the best possible results in investigation - processing of each case.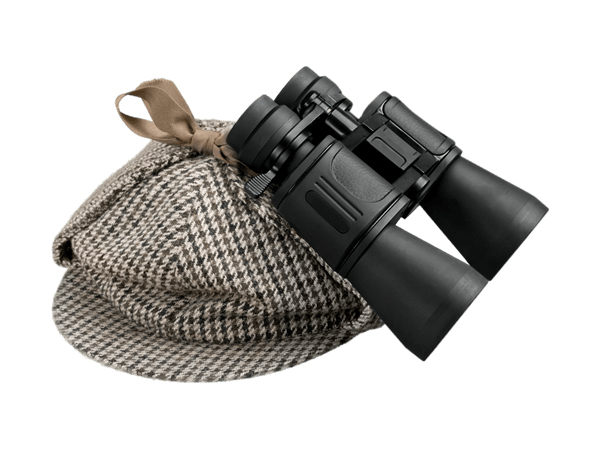 All our electronic equipment is state-of-the-art for sure, safe results and can meet your every need.
​The equipment we use includes, among others:

Wristwatches with hidden cameras

Pen with digital micro camera

Keychain with camera

GSM with voice listening device.
We are constantly investing in our training and electronic equipment to be able to provide you with the most up-to-date and effective methods.
Cooperation with our customers is distinguished by reliability, confidentiality, security, immediacy and trust
.
---
Do not hesitate to contact our private investigation office or visit our office in Heraklion Crete and be sure that our free proposals and advice will convince you of our effectiveness.
We have partner offices in Thessaloniki and Athens, providing you
a wide service network throughout Greece.
---
Thessaloniki
Athens
---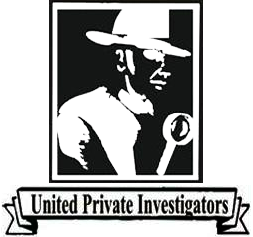 United Private Investigators | Union of Private Investigators - Office of Private Investigations
Evans 77, Heraklion / Crete
Tel: 2810301785 / Mobile: 6942 055384